Hi everybody and welcome!
I am a very open person trying to look at ordinary world situations in a little different light, think about those moments in my mind and transform them into my abstract paintings – that is the thing I love the most.
Culture is very personal business for me, also because each day I am surrounded by different types of art from each side – theatre, dance & music.
Have a great time watching my artwork and do not hesitate to send me some feedback, I'll be glad.
Warmest regards, S.
The Process
All my paintings are absolutely unique.
I love to work with the colors and their variations. The colors bring me a lot of inspiration. My paintings are 100% handmade, each one is an original piece.
I work only with high quality materials and professional colors.
Would you like to see my life with the colors? Follow me on instagram @svetlansart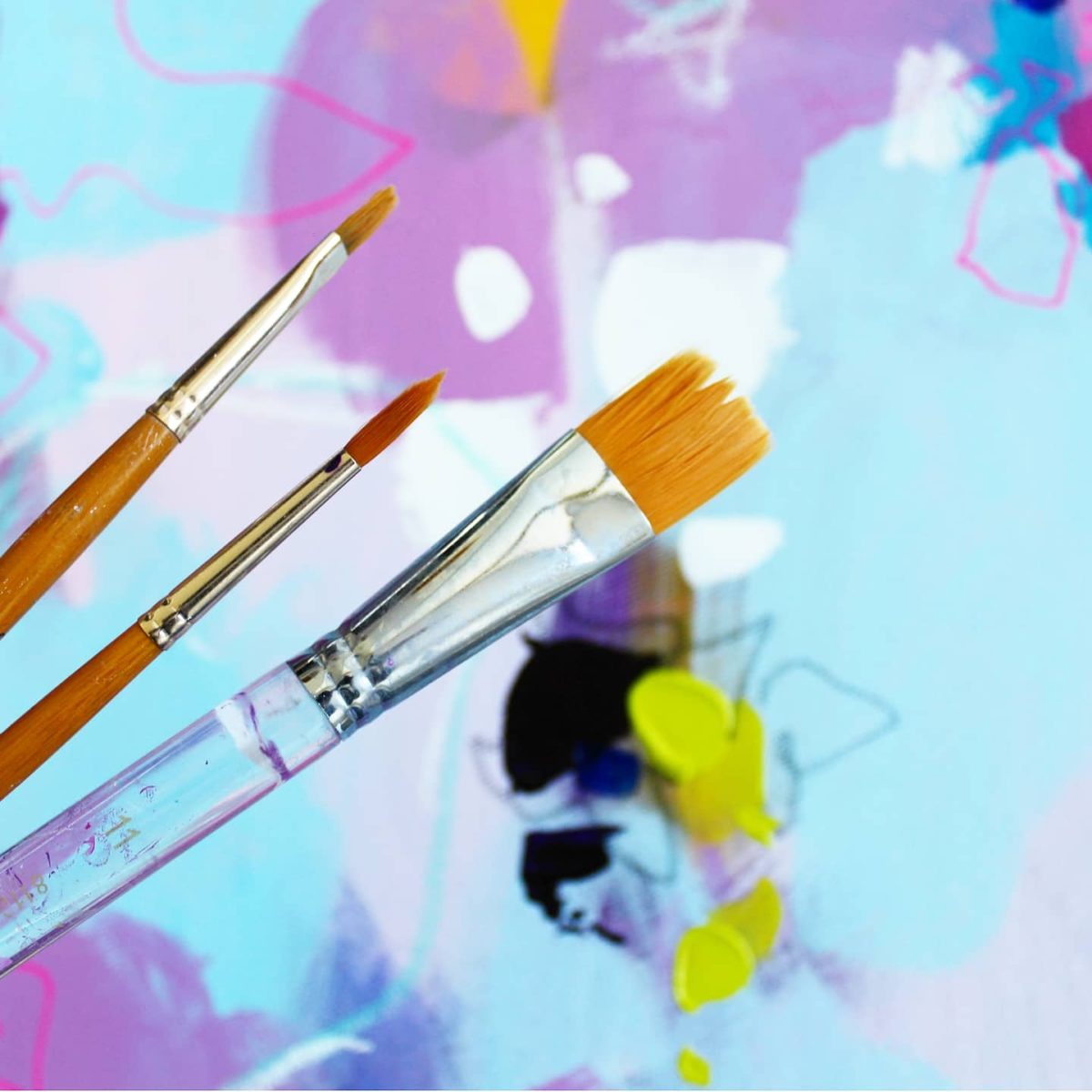 The Shop
My shop on this website is the only place where you can buy my original art.
All other offers are fraud or violation of my copyright.
Visit my shop here: https://www.svetlansa.com/shop/